About Stonecrest Properties
Stonecrest Properties, LLC, is a full service commercial real estate brokerage company based in Chattanooga, Tennessee.
We are comprised of professionally trained real estate brokers who consult and represent the commercial property industry. We handle all aspects of commercial real estate services with a specialization in tenant representation.
Stonecrest Properties is currently licensed in Tennessee, Georgia, Alabama, Massachusetts, and Delaware.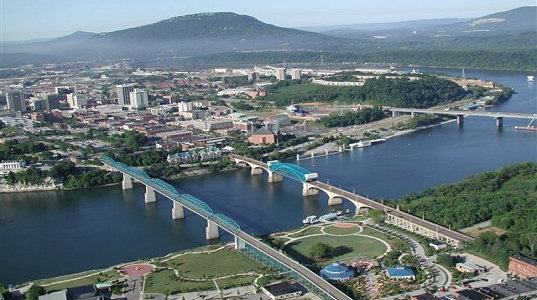 A few familiar businesses we've represented...